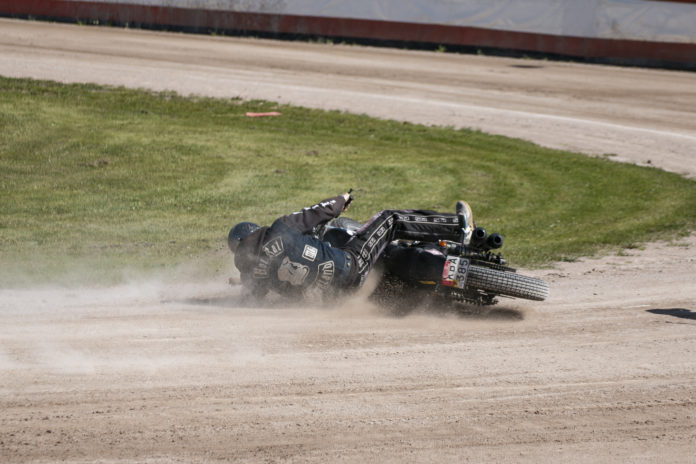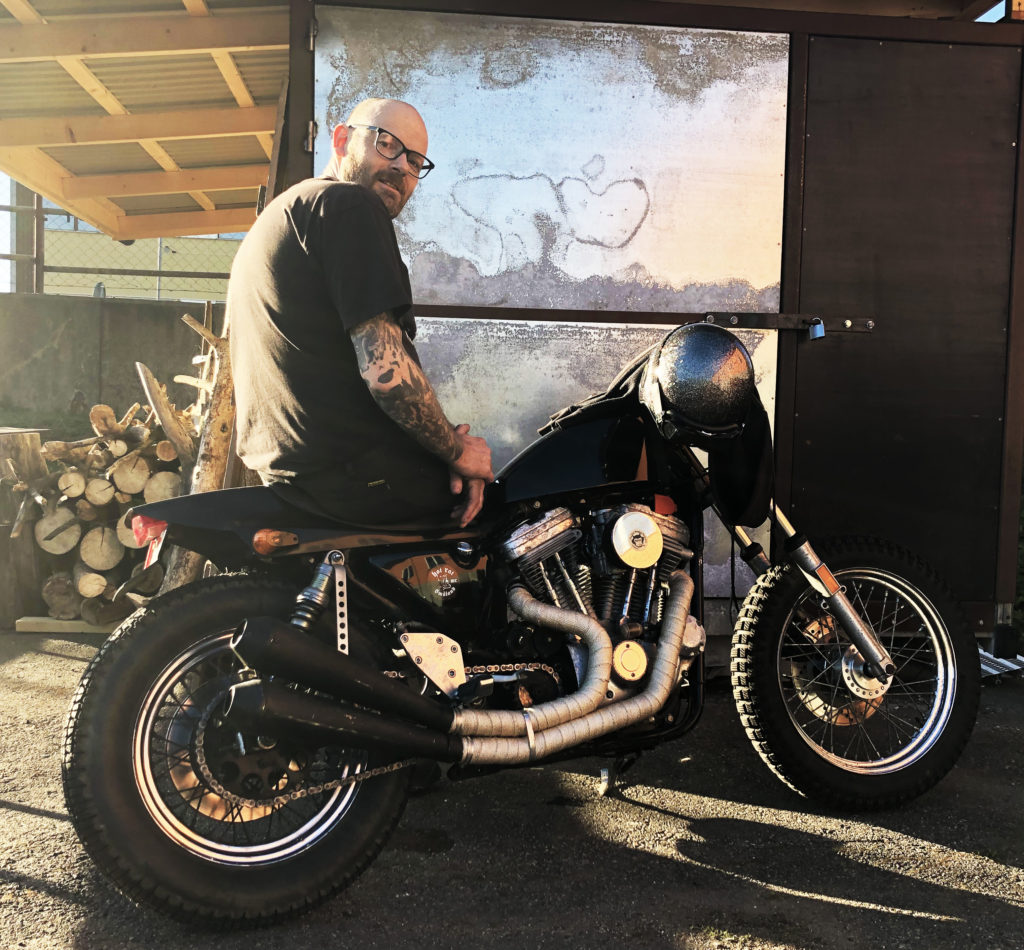 Vår näste förare i årets Trotteln i Taket gick ifjol från stel som en pinne när han körde sina första varv på grusbana till att plötsligt tappa alla spärrar och självbevarelsedrift. Det var i allra högsta grad "in it to win it" när det väl blev skarpt läge. Det kostade på, och blev både skrapsår, blåmärken och en hel del oönskat grus både här och där, men ingen kan anklaga honom för att inte ge allt.
Det visade sig i slutänden att det var värt allt, för vem vill inte njuta av äran och glansen i att få stå på startlinjen i den prestigefyllda finalen. I år är han tillbaka, kanske med nytt batteri, eventuellt lite nya kol i generatorn på sin svarta sporre från – 87. Ännu mer taggad och sugen på revansch kommer denne vildhjärna bli farlig för motståndarna. Medlem i Vetlandaklubben Hot Rat tillhör han numer klubbens egen Speed Division. Ifjol körde han under teamnamnet No Fear och om inget annat så passar det ypperligt på just Nille.
Välkommen tillbaka till årets match!
In English
Our next rider in this year's Trotteln i Taket went from stiff as a stick last year when he made his first laps on a dust track to suddenly losing all barriers and self-preservation. It was very much "in it to win it" when it became the real deal. And he had to pay, with scratches, bruises and a lot of unwanted dust both here and there, but no one can accuse him of not give it all. In the end we belive it was worth everything, because who does not want to enjoy the honor and fame of being at the starting line in the prestigious final.
This year he is back, perhaps with a new battery, possibly some new carbon in the generator on his black Sporty from – 87. Even more stoked and hungry for revenge, this wild head will be dangerous for opponents. He is member of the local Vetlanda club Hot Rat and belongs to the clubs speed division. Last year he was riding in team No Fear and without doubts it suits Nille perfectly
Welcome back to this year's race!