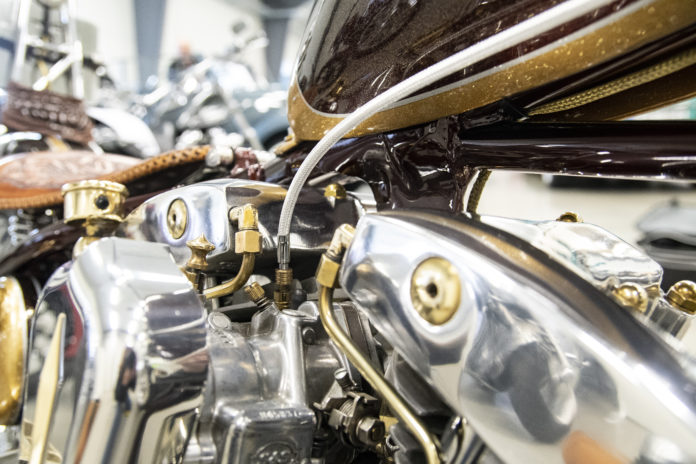 The media coverage about the corona outbreak is crazy and it almost feels like everything stopped, but we refuse to give up even though we take the outbreak really serious we just cant stopp living. Our plans for Monkey Mania continous and we are so happy that bike- and car-builders decided to join us on April 12. During the weekend we did some counting to make sure we can fit all the bikes we have planned for and we can actually have a few more. We are especially looking for some real nasty longforks and some vintage racing bikes for the show inside. We have some space on the outside for some really cool 4-6-wheelers and a few ones are booked already.
Among the bikebuilders that decided to join us we are especially happy to reveal that Danile Fogell and Victor Wångstedt from Gothenburg are going to show their new bikes for the first time, Chrille Andersson och Dennis Weberg from Skåne is bringing some real new choppers and Robin Svensson and Marcus Cavallin Karlsson is bringing two really nice bobbers and an awesome 70's chopper. More from the south part is Kajjan Osbourne and his Brown Sugar and his friend Harry Kalsong with a bobber and from our own hood we are very happy to welcome, among others, Jimmy Samuelsson with a brand new Panhead bobber as well as his shovel panhead.
But last but not least We are especially proud to have Tony Barth and his brand new build here. He did even promised to ride it to the event if the weather allows it. Tony is hell of a bikebuilder and one of Swedens finest and most productive ones ever.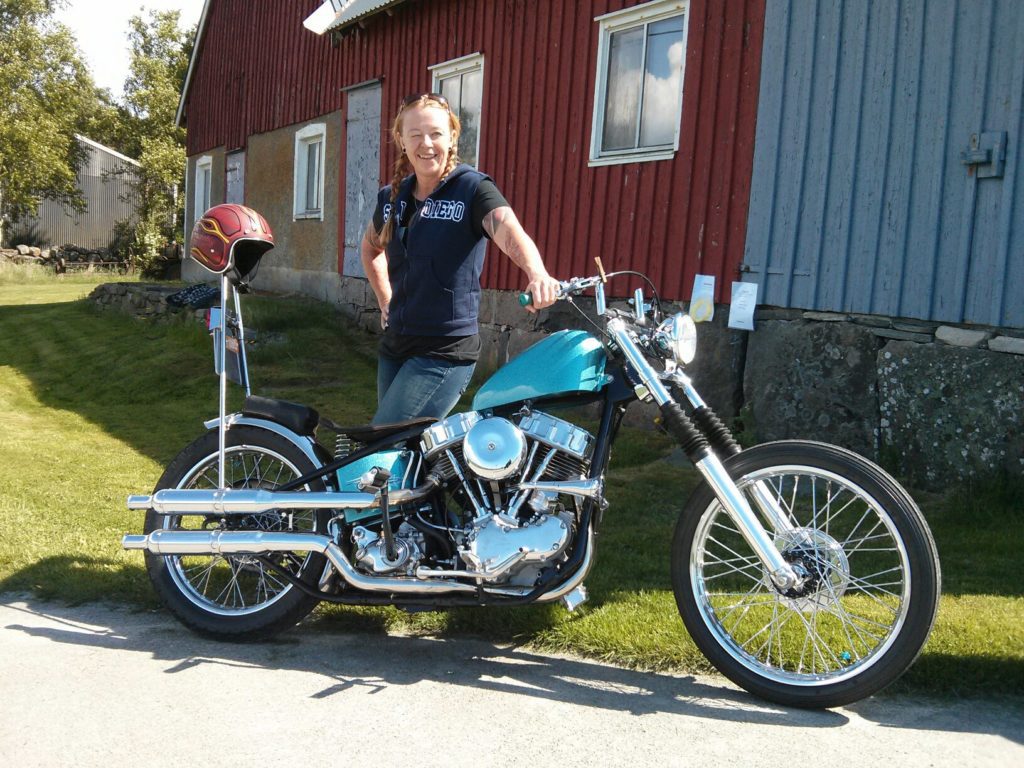 We are also both proud and so very happy to announce that Annika Duckstripe Ljungberg is joining us with both her awesome panhead and ready to show you all her magic art of pinstriping.
Later on today we will open up for preordering tickets so stay tuned!